To add more fun to your relationship and improve the quality of your life, we have made this list of the 10 best outdoor hobbies for couples to practice together. We will also discuss how having similar hobbies helps improve a relationship and mention a few fun and cheap hobbies for couples with limited disposable income, so keep reading.
You must have heard the saying opposites attract. Well, this is only sometimes healthy in a relationship. It is essential to have similar hobbies to strengthen your relationship. According to research, 64% of couples with the same interests believe it has helped their marriages succeed long-term.
Your partner is also your best friend, and fun activities with them should be exciting. Of course, birthday parties and Valentine's surprises are all fun and games, but nothing beats the joy of outdoor hobbies, in the fresh air, with the love of your life.
Why should couples have outdoor hobbies?
As we already mentioned, having common interests is vital in a relationship, and participating in shared activities benefits the couple. It also helps both of you individually grow. Here are four reasons why you should get into some outdoor hobbies:
It helps to get to know your partner better
It makes your relationship fun and helps you learn more about each other. Knowing what activities interest a person also lets you know what type of person they are. For example, are they creative, adventurous, or artistic? You can figure it out from their hobbies. Push your limits and learn things about yourselves you didn't know before.
Makes your relationship more exciting
If you want to make your relationship more exciting, this is the right way. Adventurous hobbies like paragliding add another level of thrill to your life and relationship. In addition, outdoor hobbies give you much more options than indoor hobbies, especially in the adventure aspect.
Makes the bond between you and your partner stronger
Spending quality time with the below-listed hobbies helps you bond with each other and improves your teamwork. Moreover, spending a lot of time doing things you like with your partner makes your feelings for each other more substantial.
Helps to know if you're compatible
Similarities and differences in your interests let you know how compatible you are. Likewise, the disagreements on things you both want to do and how you solve those will give you a rough idea of how your life might look. It can be a great way to test out a new relationship.
10 Best outdoor hobbies
Outdoor hobbies, ranging from relaxing to thrilling, give you much freedom to decide. Here are the 10 best outdoor hobbies for couples you can start today:
Camping
Camping is enjoyable and relaxing. Your experience will vary depending on the location you choose. Spending a cozy night in a tent away from home in the middle of nowhere with the person you love is one of the most romantic things ever.
Hiking
You don't need to spend money to go hiking, so it's a great cheap hobby for couples. You'll get to experience nature while also contributing to your health. In addition, if you're hiking near a suitable location, you can add bird watching to your activities.
Gardening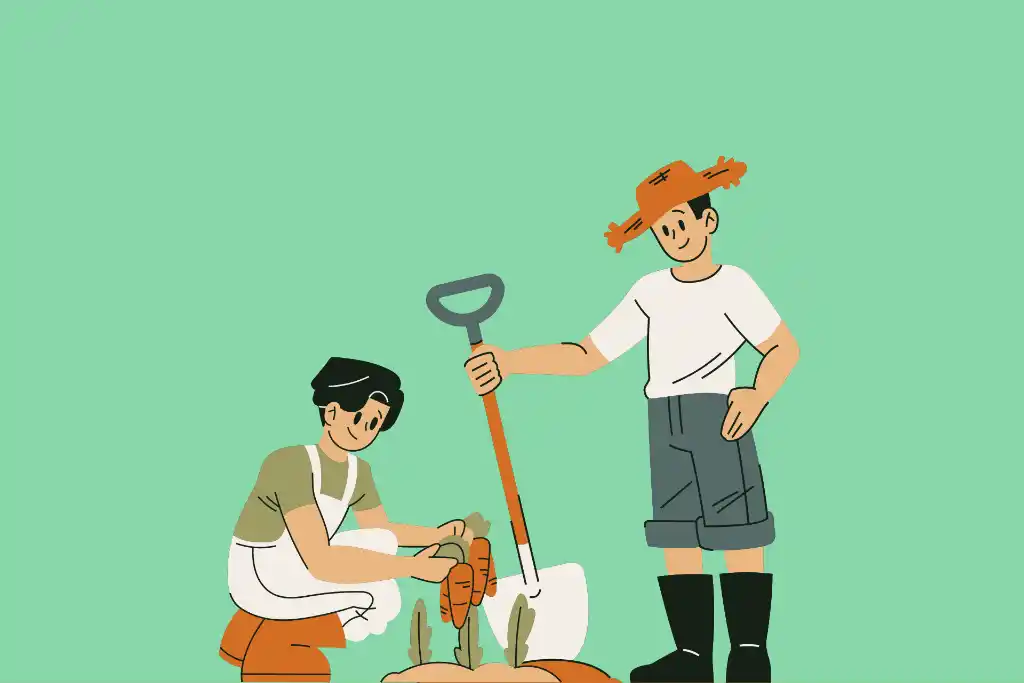 Gardening is relaxing and rewarding, so no wonder it's one of the most popular retirement hobbies for couples. The best part about it is that you don't have to go anywhere for it. Instead, you can do it in your yard, making it one of the most fun hobbies for couples at home. In addition, the vegetables you can grow can fill your fridge for a long time, so you will always have fresh produce on the table.
Skiing
Skiing and ice skating will be your most convenient hobbies if you live in a cold mountainous country where it usually snows. Snow fights, skiing on the beautiful mountain slopes, and après-ski with your partner? Definitely sounds like a good time.
Fishing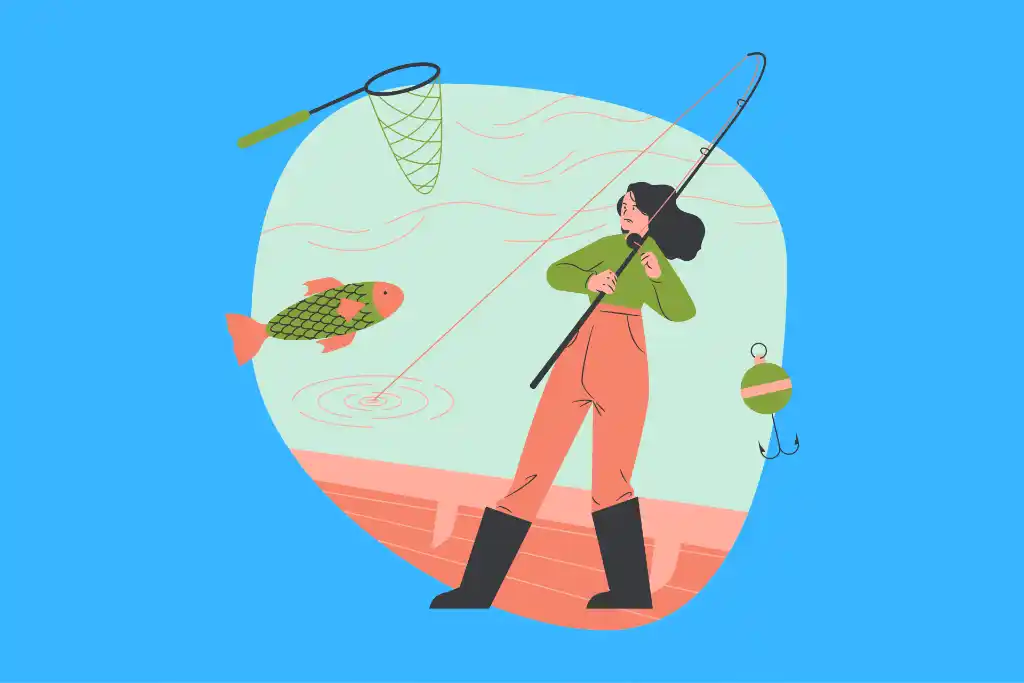 Fishing is a very peaceful hobby in general. You'll get to spend time with your loved one while waiting for the fish to take a bite. You will have much time to open up and talk about things. You'll also have something to prepare for dinner when you catch something with your hands. It's a hobby that will test your patience but also help you improve your self-control.
Outdoor sports
If you and your partner are sporty, you can pick an outdoor sport as a hobby. There is a wide variety of outdoor sports, and I'm sure you can find one suitable for both. Tennis, badminton, volleyball, and biking are one of the most popular sports hobbies for couples that you can get into without any significant barriers.
Kayaking
Kayaking is basically using a kayak to travel through water. There are different types of kayaks, and a two-person kayak would be the perfect match for a couple. While having fun and traveling through rivers, you'll improve your coordination, teamwork and stamina while sightseeing in beautiful nature. It's also one of the most calming water sports hobbies for couples.
Rock climbing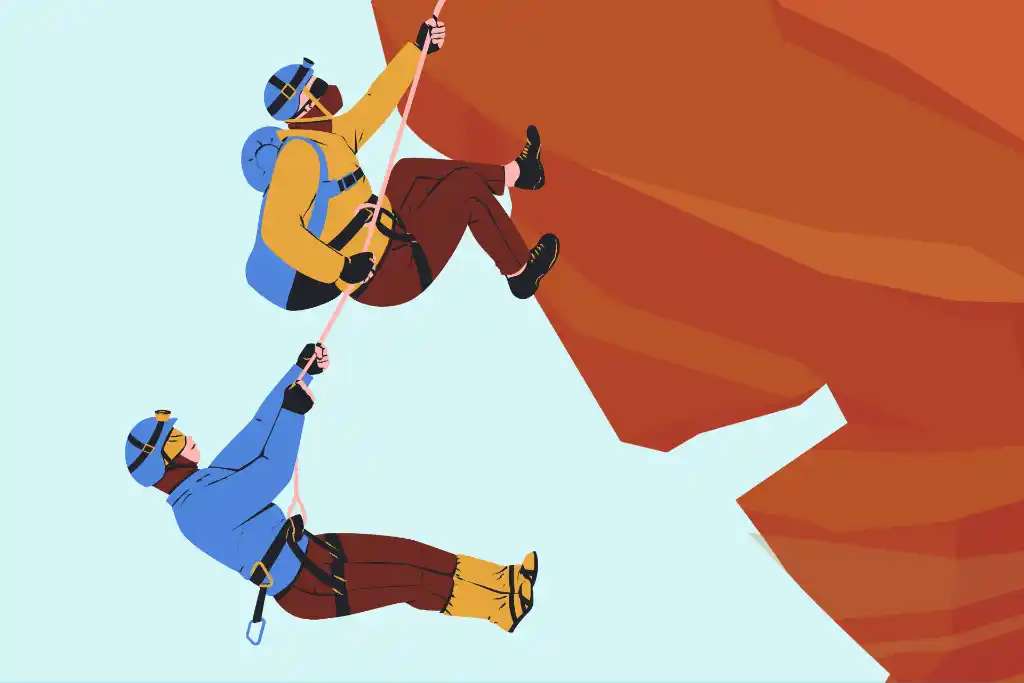 If you and your partner are athletic and adventurous, rock climbing is the perfect couple's hobby for you. Of course, it is a bit dangerous because you must climb up, down, or across natural rock formations, so you must be on your toes the whole time. It's also not suitable for people who are scared of heights, but that's the cost of the views you will have. However, if the thrill is what you're looking for, this is the best outdoor hobby you can have.
Surfing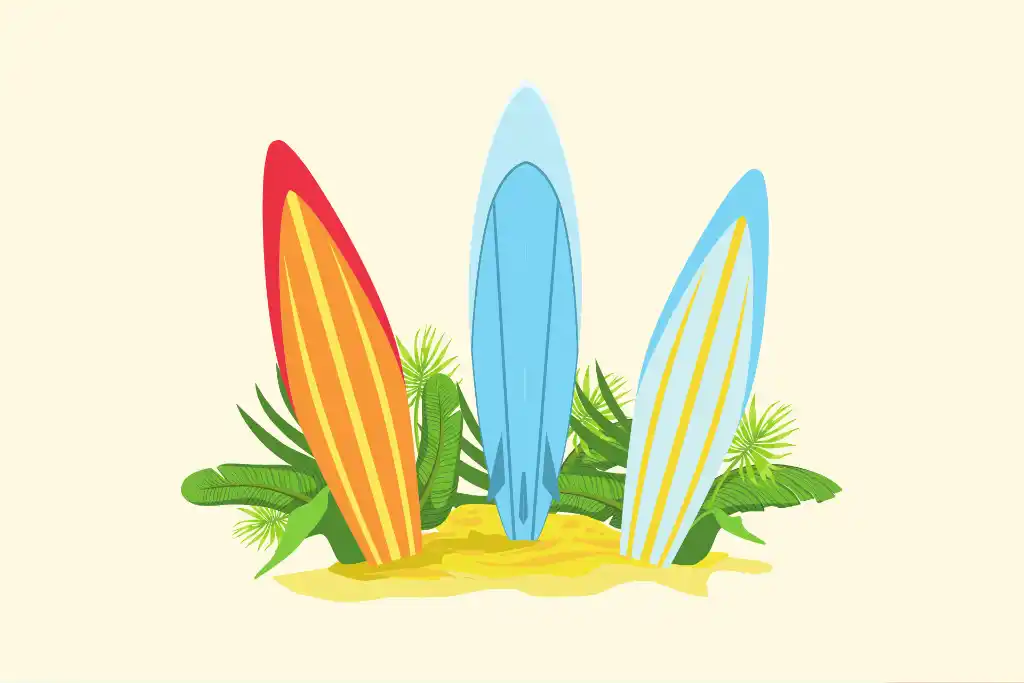 If you have access to a beach, you should definitely try surfing together. It's an entertaining water sport, and it can become pretty thrilling when the big waves come. One thing is guaranteed, there will always be a lot of laughs and giggles. On top of that, you get to enjoy a sunny beach day with your partner.
Scuba diving
Scuba diving is perfect for couples fascinated by the sea and who love fish and exploring the nature around us. The world under the water is beautiful and largely unexplored, and if you want to experience it, why not do it with a partner? So get yourselves certified and dive in.
If you have never been to the sea on a boat before, you can read our article about how it feels on a ship.
The bottom line
This is our take on the 10 best outdoor hobbies for couples. Use these to improve the quality of your life and health and spark your relationship. It can only help your relationship grow stronger and improve you as individuals. You'll even make new memories and have unique stories to tell.
There are countless outdoor hobbies, such as running, birdwatching or playing chess; however, not everything is everyone's cup of tea. Try multiple hobbies and find out which is more enjoyable for you and your partner. The process of finding the right hobby for the two of you should be a fun journey in itself.
If you want some hobby ideas just for yourself, check out our article on the best hobbies for men. Life is too short to try everything, so try as many as possible and enjoy them to the fullest.